1. Scholastic Book Fair
2. Free Trees for Earth Day
3. Art Contest
4. Register for Girls on The Run
 5. MCCPTA Advocacy Priorities
 6. Third General PTA Meeting
7. Digital Backpack
1. Scholastic Book Fair is March 6-10!The Scholastic Book Fair is coming your way and to make your shopping experience super-simple, you can set up your child's eWallet now! A Book Fair eWallet is a cash-free, stress-free way for your child to shop our book fair.

Set up your eWallet by following these simple steps:
Go to our Book Fair homepage
Click on eWallet "GET STARTED" and then "CREATE eWALLET"
Sign in or create an account (if you do not already have one with Scholastic)
Book Fair dates and times: March 6th-10th during school hours and March 8th 5-7pm
Teacher Reading Night in the Media Center on Wednesday, March 8th from 5:30-6:30pm.
We are still looking for a few more volunteers to make our book fair a success. Sign up here to volunteer!

2. Free Trees for Earth Day
We are celebrating Earth Week (Earth Day – April 22 | Neighborhood Forest Day – April 26 | Arbor Day – April 28) this spring by participating in the 14th Annual Neighborhood Forest free tree program, whose aim is to provide free trees to kids every spring.
Since 2010, Neighborhood Forest has engaged over 1,000 institutions, reached over 250,000 families and planted over 90,000 (mostly urban and residential) trees through the hands of children and parents across North America.
Check out this cute video.
We endorse this project and are excited to be participating in this wonderful program that teaches kids stewardship through the magic and wonder of planting and watching trees grow.
Please fill out the following online registration form by February 28th and receive a free tree (6-12 inches in size) during Earth Week (April 22-30).  Exact species will be revealed in early April.
You will also have the option to purchase additional trees and tree-related educational products (via the registration form).  The purchases will help fund more free trees for kids.
Trees will be delivered to us and we will arrange to get the trees in the hands of your children on or around Earth Day (April 22nd) by sending them home with your child(ren).
Other products that are purchased by you will be fulfilled by Neighborhood Forest.
Planting and care instructions, as well as species information will be emailed a few days prior to the trees arriving and will be available in the "Resources" section of the Neighborhood Forest website.  If you have more questions, please check out the Parent FAQs.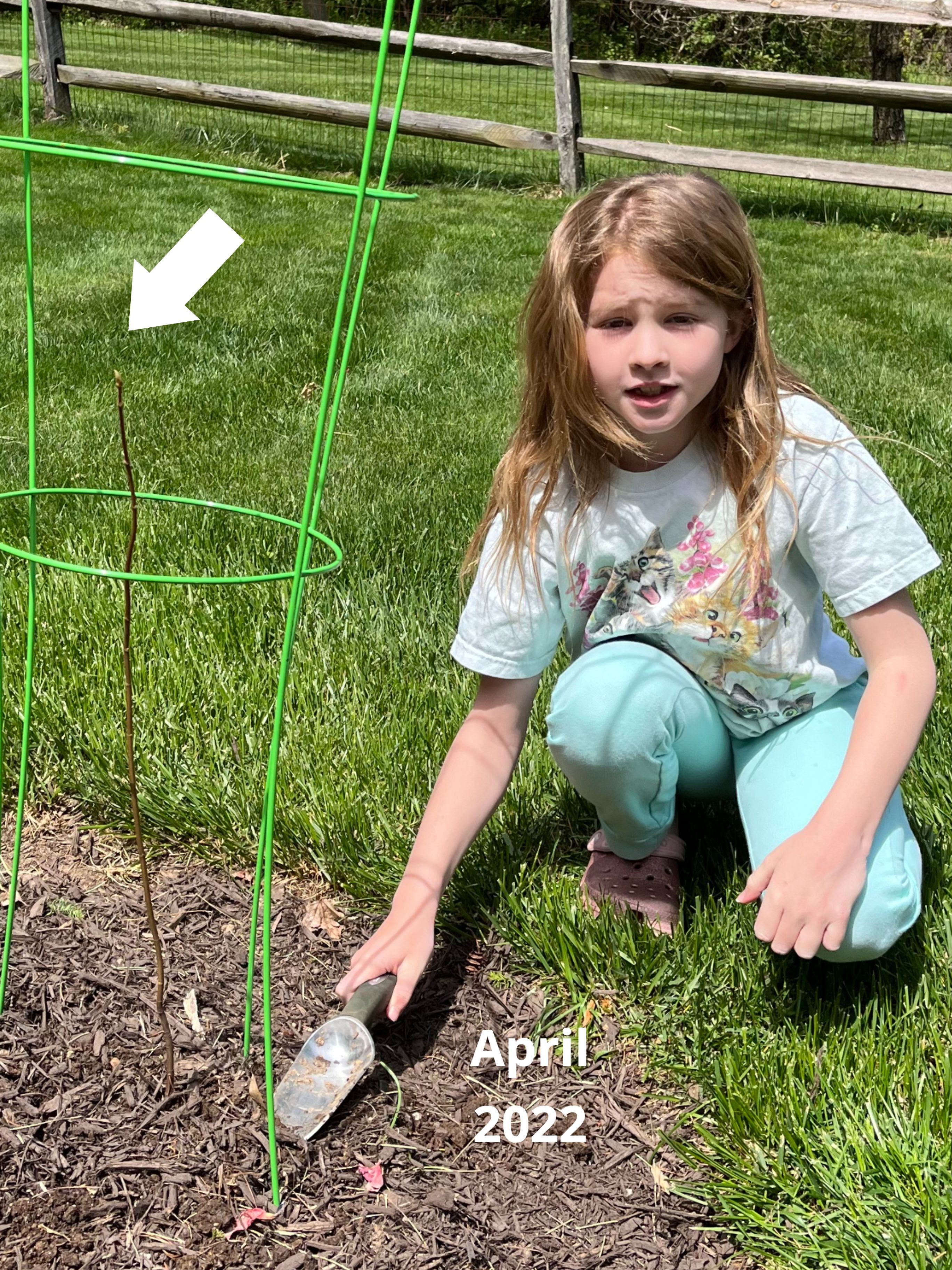 .  
3. Art Contest
4. Girls on the Run Registration is Open
Girls on the Run is a transformational physical activity-based positive youth development program. We teach life skills through dynamic, interactive lessons and running games. The goal of the program is to unleash confidence through accomplishment while establishing a lifetime appreciation of health and fitness. Completing a 5K on May 21st gives them a tangible opportunity to apply all that they have learned. Each participant receives a program t-shirt, water bottle, entry to the GOTR 5K, and a finishers medal.
WHO:         The program is open to girls in 3rd-5th grade.
WHERE:      Wayside Elementary School
WHEN:        Each Wednesday and Thursday after school 4:00pm – 5:15pm
Meeting for 10 weeks beginning the week of March 12th until May 21st.
5K Race will be on Sunday May 21st at Westfield Montgomery Mall
HOW:  Register on girlsontherunofmoco.org to sign up on or after February 16. Space is limited to 20 girls.
QUESTIONS?  Visit www.girlsontherunofmoco.org or call 301-881-3801 for more information. See Wayside GOTR flyer here.

5. MCCPTA Advocacy Priorities
The MCCPTA has approved these Advocacy Priorities for this school year.
6. Third General PTA Meeting
Join us for a quick PTA update at our 3rd general PTA meeting at 5:25pm on March 8th in the Media Center.  Teacher Reading Night to follow.