1. Spirit Night at Shake Shack is on June 12th!
2. Donations for Wayside
3. It Takes a Village
4. Volunteer with the Wayside PTA in 2023-2024
 5. Incoming Kindergarten Pool Playdate
6. Register for Kindergarten
7. Digital Backpack
1. Spirit Night at Shake Shack is on Monday, June 12th!
One last chance to eat a meal with your Wayside friends during our final spirit night of the year at Shake Shack! See you there!

2. Wayside is looking for a few donations
As you go about your spring cleaning, Wayside could use a few items to get through the last weeks of school. They are looking for the following items (new or gently used):
–Board books
–Large piece puzzles
–Hula hoops
–Balls (basketballs, soccer balls, footballs, kickballs)
–Sidewalk chalk
—Cause and effect toys
Please drop them off in the baskets in the front office.
Thank you for your generosity!
3. It Takes A Village!
Thank you so much to everyone who helped make Wayside's 2023 Spring Fling a huge success! Big thank yous go out to the following:
–Kristin Silbowitz for helping to organize it all!
–Our sponsor, MVP Smiles Pediatric Dentistry & Orthodontics
–Our wonderful SSL students
–Juana from MCPS building services
Thank you to Ms. Adams, Ms. Freundel, Ms. Gray, Ms. Hill, Ms. King, Ms. Rhoads, and Ms. Yanow for joining us at Spring Fling this year! We love having you be a part of our Wayside community!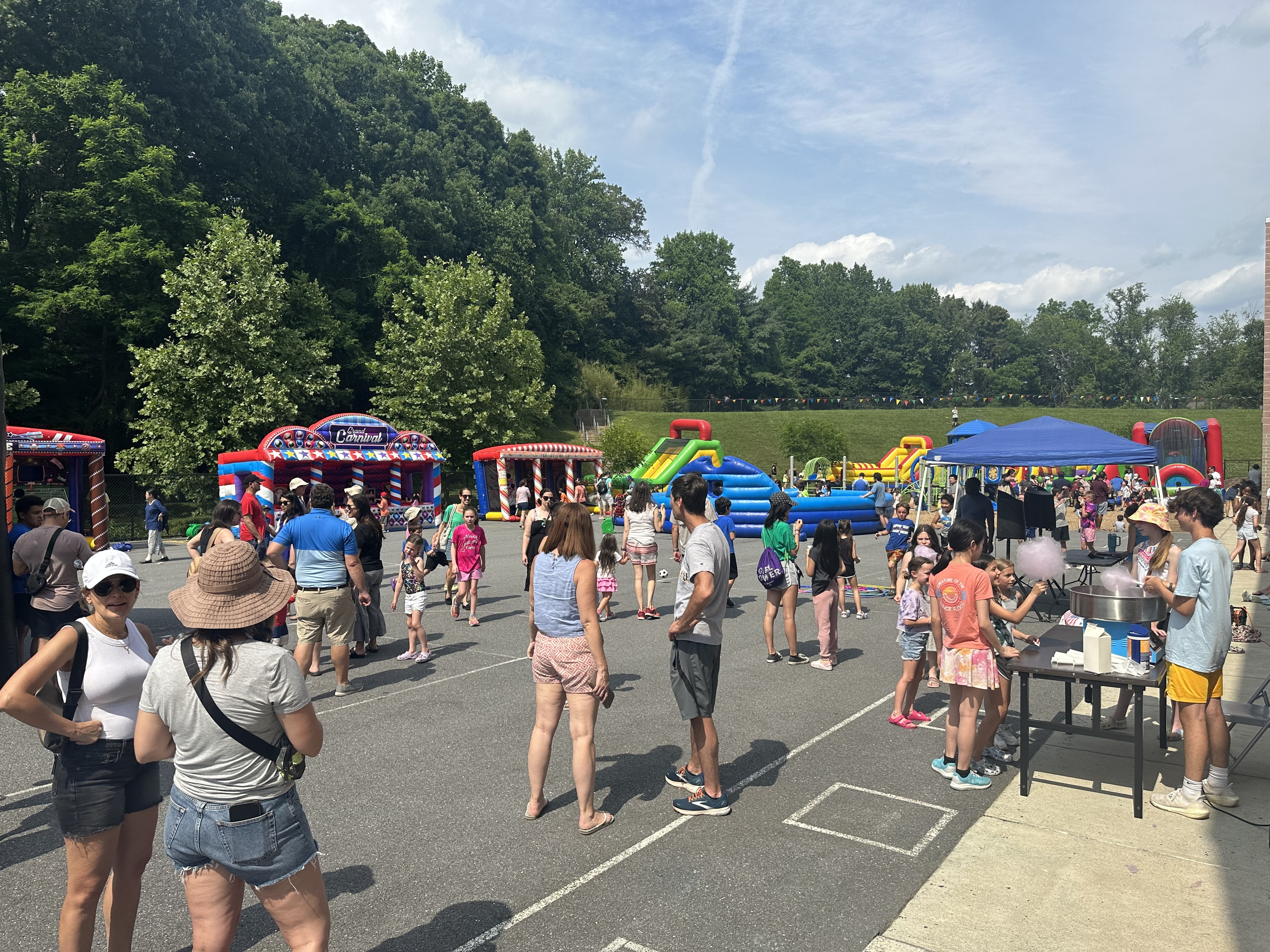 We can't do any of this without the support of our PTA members! Thank you for being a part of the Wayside PTA community during the 2022-2023 school year!
4. The Wayside PTA needs your help next school year!
We are looking for some volunteers to help organize events and activities next school year and it's never too early to sign up!
–Green Team Leader
–Special Education Liaison
–Yearbook Committee
–STEM Night
–Multicultural Night
–Staff Appreciation Week
–Bingo Night
If you are interested in any of these positions or need additional information, please email waves@waysidepta.org.
5. Incoming Kindergarten Pool Playdate
This event is not sponsored by the Wayside PTA or MCPS.
6. Register your child for Kindergarten today!
If you have not yet completed the registration process for your incoming kindergarten student, please do so now to maintain our current staffing.  All paperwork must be submitted to be fully registered.  Please see below for more information: Kindergarten registration for the 2023-2024 school year is ongoing with Online Registration (OLR).

If you have any questions, you are welcome to reach out to our school registrar, Mrs. Sarah Kerchner by email sarah_J_Kerchner@mcpsmd.org or phone 240-740-0240. We look forward to welcoming your kindergarten student!