1. Spirit Night at Founding Farmers
2. Staff Appreciation Week: Seeking Food Donations
3. Celebration of the Arts Night is Coming!
4. Free Shipping on Wayside Logo Wear
5. Trees for Earth Day
6. Fourth General PTA Membership Meeting on May 11th
7.WCHS PTSA Seeking Candidates
 8. Digital Backpack
1. Spirit Night at Founding Farmers
Join us for our next Spirit Night at Founding Farmers on April 24th!
10% of all orders will be donated back to the Wayside PTA.
The special code for those choosing to order online for pick up is "WAYSIDE". When families are placing their orders, they MUST use this code.
For those dining in-person, families must tell their server they are there for the Wayside community night.

2. Staff Appreciation Week: Seeking Food Donations
Thank you to everyone that has signed up to donate a gift card! Please drop them off at Wayside's front office by Tuesday, April 25th, if you haven't already.

Staff Appreciation Week is the first week of May, and we want to show our fantastic Wayside staff how much their hard work means to us. Various treats and surprises are being planned for them throughout the week.
You can also help us say thank you to the Wayside staff for all that they do by signing up for items needed for snacks and lunches during staff appreciation week. Sign up here now!

Thanks for showing your appreciation for the Wayside staff!
Questions? Contact president@waysidepta.org.

3. Save the Date for Celebration of the Arts
Please attend Wayside's Celebration of the Arts; "Life is Sweet" theme on Thursday, May 11th from 6:30-8:30 pm!  View your artists' work that will be professionally framed under glass and take selfies at our student designed selfie station!  Be sure to listen to the fourth grade chorus perform outside in the courtyard, enjoy dinner (bring cash) and a "sweet" dessert!  It's a night to remember with a community you can never forget!

Be on the lookout for further information on how to purchase your child's framed masterpiece!

Volunteers Needed

Wayside's Celebration of Arts Night is Thursday, May 11th from 6:30 to 8:30 pm.  In order for this to be a huge success, we are looking for both adult and SSL students to volunteer!  Please sign up here.  If you have any questions, please contact Jackie Stief at activities@waysidepta.org.

Musicians Wanted

There are so many talented musicians at Wayside!  If your child is interested in providing the background music to our art show, please contact Edith Deng at edithdeng@gmail.com.  Students will be given a five – ten minute time slot to perform.  (A piano/keyboard will be available so pianists are strongly encouraged!)
4. Free Shipping on Wayside Logo wear is happening now!
Get your logo wear in time for all our fun Spring Events at https://www.waysidespiritwear.com/!
From 4/14 to 5/1, any order from the Wayside Logowear shop will qualify for free shipping to your home!  This is a perfect time to get your Wayside gear for our upcoming events, including Play Day, Field Day and Spring Fling!

For Play Day and Field Day, all classes will have a designated color to wear – so this is the perfect time to customize your child's Wayside gear in their team's color:

2nd and 5th Graders – Blue
1st and 4th Graders – Red
Kindergarten and 3rd Graders – Yellow

There is always free shipping on orders over $50. Visit the store at https://www.waysidespiritwear.com/ where you will find several Wayside graphics that can be customized on any type of shirt, in many different colors.
5. Trees for Earth Day
Thank you to everyone that agreed to plant a tree this year! Eighty-three red cedar trees will find a home in the Wayside community. Planting instructions can be found here.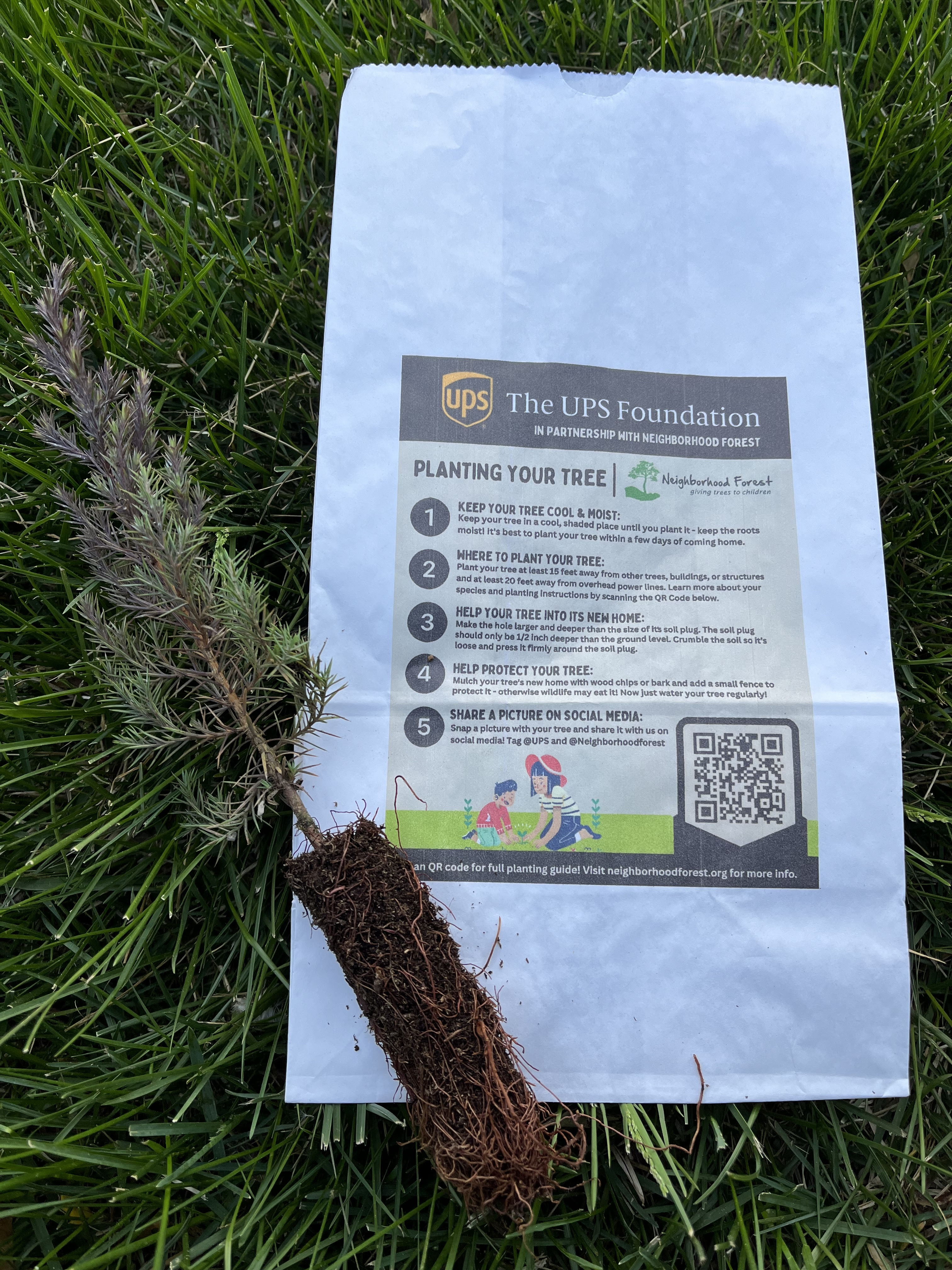 6. Fourth General PTA Membership Meeting on May 11th
Please join us at our final PTA meeting on May 11th at 6:15pm in the APR to elect our 2023-2024 PTA Executive Board. All Wayside PTA members are eligible to vote.

Slate for the 2023-2034 Wayside PTA Board
President: Jackie Stief
Secretary: Jing Shi
Treasurer: Christina Superina
VP Communications: Adam Barrer
VP Enrichments: Kristin Silbowitz
VP Programs: Curtis Winans
VP Volunteers: Amy Berstein
VP Ways and Means: Kirsten Carr
MCCPTA Delegates: Deepa Narayanan and Jing Wang

The PTA is grateful to our Nominating Committee of  Marion Haberman, Jonathan Carr and Stephani Klinedinst for putting together next year's board.
7. Are you ready to serve on the WCHS PTSA?